Keynote speakers
Prof. dr. Antanas Maziliauskas
Rector of the Aleksandras Stulginskis University, Lithuania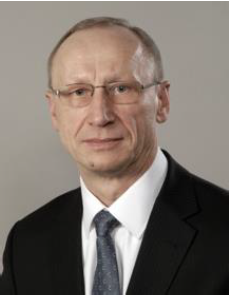 He is currently (since 2011) Rector of the Aleksandras Stulginskis University. He has served (1997-2001) as Director of Agriculture and Food Department, Ministry of Agriculture of the Republic of Lithuania. Participated in consultancy and project evaluation missions for the World Bank and FAO in Nigeria, Ivory Cost, Kazakhstan, Uganda, Mali and Yemen. During last decades has extensively participated in the EU enlargement process, taking part in the multilateral and bilateral working meetings with the EU Commission, including preparation of documents for the use of EU Structural funds. His main professional themes are land and water resources management, irrigation and drainage and policy development in the agriculture and food sectors.

Prof. dr. Alan Matthews
Trinity College Dublin, Ireland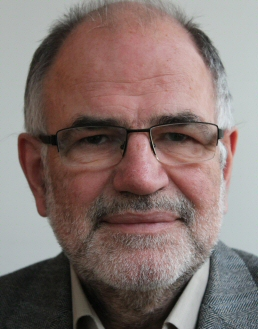 He is a former President of the European Association of Agricultural Economists and is currently a member of Ireland's Climate Change Advisory Council. His research interests are in the areas of agricultural policy and international trade policy, including their implications for development and food security. He is a regular contributor to the blog capreform.eu on issues relating to the EU's Common Agricultural Policy.

Dr. Jalal Kafashan
K. U. Leuven University, Belgium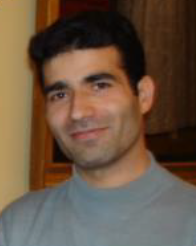 He is a researcher in the Division of Mechatronics and Biosensors at the KUL in Belgium. After finishing the predoctoral program, he continued his PhD in Belgium. He participated in many national and international conferences, seminars, and symposiums. Furthermore, he became a member of several international associations. Research interest: simulations and modelling, mechatronics and biosensors mechanical damages and properties of biomaterials, dynamics of multibody, dystems of biomaterials, ergonomics and energy, design and development in machinery, transportation and vehicle engineering. Currently, he is doing research in the line of his PhD in MeBioS at the KULeuven University

Prof. dr. Vaclovas Bogužas
Aleksandras Stulginskis University, Lithuania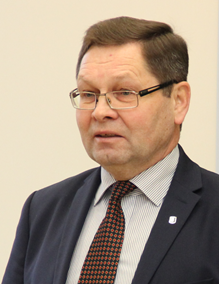 He is professor and head of Institute of Agroecosystems and Soil Sciences at Aleksandras Stulginskis University. Research interests: sustainability of agroecosystems, sustainable and organic farming systems, soil quality, soil tillage, biodiversity, weed control, catch crops, crop rotations. All activities are formulated within the framework of climate change adaptation and mitigation - and sustainable food production. Dissemination: >70 scientific publications, >50 popular papers without referee system. He has experience as coordinator or participator of >20 research projects. He was mirror group member of European technology platform "Food for life", member of Lithuanian expert group of scientific research and experimental development area "Food, Agriculture, Fisheries, and Biotechnology", member of expert group in Lithuania for establishment of Joint Research Centre of Agriculture and Forestry and development of its infrastructure.